-The 8 Day Tuscany Dream Tour-
Come join us for 2020! Accepting booking requests for our September 2020 tour season.
Wineries - Medieval Towns - Countryside Villa - Onsite Italian Chefs - Private Tours
This 500 year old farmhouse has been turned into a luxurious countryside villa on a hillside in the beautiful Chianti region of Italy. Comfortably sleeps up to 10 people, each room with its own private bathroom. Enjoy the outdoor pool with full service staff for all the cooking and cleaning during your stay.
Discover the wide range of flavors that the Italian cuisine from this unique region of Tuscany has to offer. Witness Italian chefs prepare and serve traditional Italian meals for breakfast and dinner every day during your stay at the villa.
Discover the history, food and culture of the unique region of Tuscany, Italy with pre-arranged private tours of the most popular cities and local wineries. You'll see Florence, Siena, Volterra, Lucca, Pisa, San Gimignano and more throughout your stay. A cooking class, morning Yoga and live band performance are also experienced right at the villa during your stay.
Pricing: $3,900.00 / person for double occupancy
To request availability, please call directly at (239)223-4548, email us at contact@italianculinarytours.com or fill out the request form.
Thank you for a most wonderful week in Tuscany. This was not a vacation or a trip, but a living experience of "la dolce vita". The staff, the guides and drivers are the best. Thanks again.
We second everything written by all the other happy guests. You have created a truly amazing and unique experience. After our week, we feel like real Tuscans. We can't wait to come back! Molto bouno!!
Ciao for now!
- Tom & Sue Ghizzi, Sarasota, FL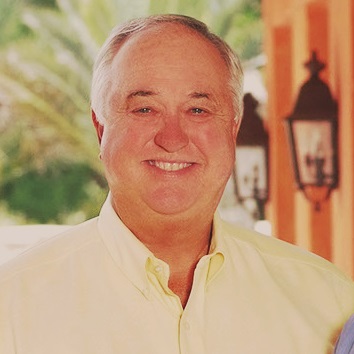 Dear Robert,
We enjoyed every minute of our Tuscan vacation. You and your wonderful staff anticipated our every need. The pride you all take in making this such a special week was evident in the freshly prepared food and it's presentation, the ever flowing wine, and the friendliness of everyone associated with Villa Stefano. Thank you for the special live music at the Villa party. We will always have memories of dancing in the moonlight with our friends.
- Ciao and Grazie, Bonnie Williams and Eddie Morton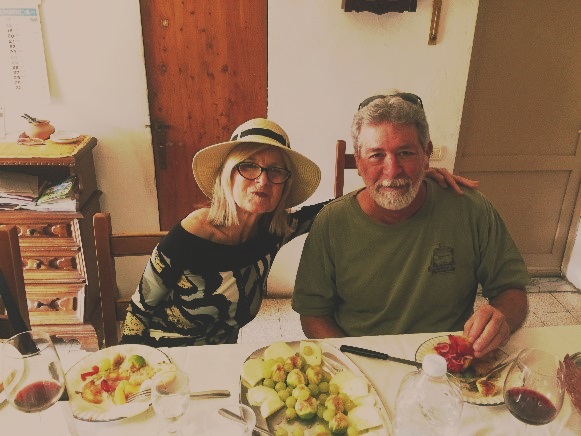 Robert, I do not know enough superlatives to describe my feelings for this past week, this has been the trip of a lifetime. From the villa, the staff, the chef(s), the villa owners, the food (Oh my God!), the excursions, the people of Italy, you hosting, the entertainment (what a voice), everything was a 12 on a scale of 10. We can never thank you enough, your attention to detail is unmatched. Molto, molta bene!!! Mille grazie!!!
Robert,
Everything was BEYOND any "perfect vacation" dream we could have imagined. Thank you, Robert! Your cooking and planning made Italy come alive for Randy and I. Loved every minute. Next year, Sicily!
- Mary Harper and Randy Mikkelson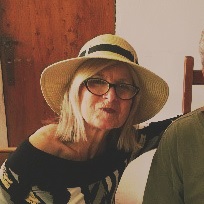 Dear wonderful Robert! This has been a week of luxury, the finest foods, a perfect Tuscan setting truly under the Tuscan sun. Your attention to every detail, which includes your handpicked staff of dear Tuscan professionals, has set the bar for the finest vacation of our lives. We thank you for all you have done for us to make our Tuscan visit a forever memory!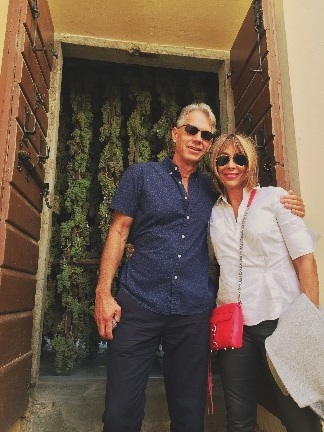 The Tuscany Dream vacation was everything and more that we couldn't imagine. The experience was wonderful, delightful, and magical. The food(s) amazing, wine delicious and the setting majestic. The town visits were magnificent, charming, inviting. Most inspiring were the people… friendly, smiling, patient, helpful, talented and heartfelt. Which brings us to you, Robert, beginning with you – it was a wonderful experience, your passion and love were heartfelt throughout. Bravo!